This TAS is a 697 frame improvement over
Twisted Eye's current published run of this game
. The main improvement comes from a route change and better luck manipulation of the bats in the cave. You might have been expecting a run of Addams Family but fuck that shitty game. Here's a picture I got when I googled ALF. I propose it be this run's publication screenshot.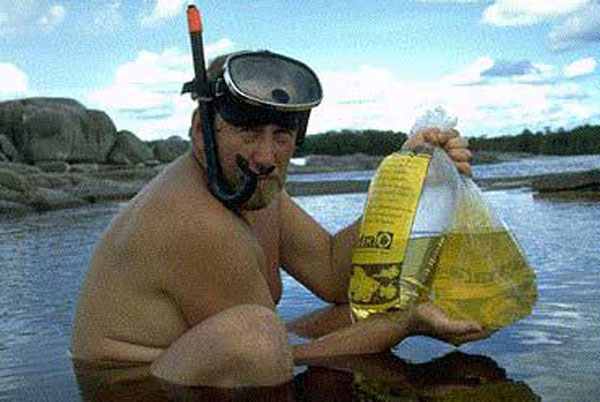 ---
Mothrayas: Judging. Mothrayas: Accepting as an improvement to the
published movie
.
fsvgm777
: Let's puck it to the Vault!