Game objectives
Emulator: Gens Rerecording v11c
Aims for fastest time
Takes damage to save time
Uses death to save time
There are penguins (penguins >> dinosaurs)
About the game
James Pond is a fishy spoof of James Bond, starring in early nineties side scrolling adventures. A nefarious supervillain named "Doctor Maybe" taken over Santa's workshop. James must stop him.
Special thanks
Thanks to RoboSparkle for his 28:15 RTA WR for this game.
Also thanks to feos, that he was so lazily slowpoke working with gargoyles that i had enough free tasing time to finish this second-class project.
Suggest screenshots
52608, 60403, 58826;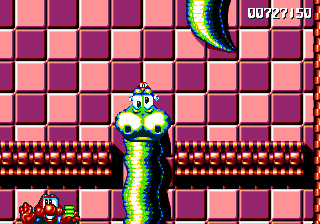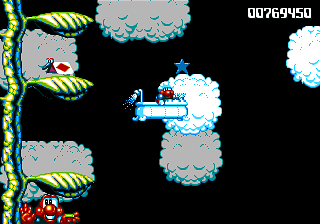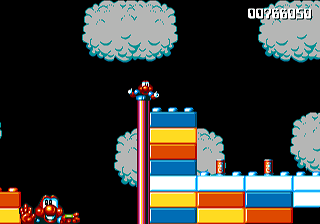 ---
Mothrayas: Judging. Mothrayas: Good audience response, and the gameplay looks reasonably optimized. Accepting to Moons as a first run for this game.
fsvgm777
: Processing.