Main info
FCEU0.98.15
Aims for fastest time
Takes damage to save time
Abuses programming errors in the game
Manipulates luck
Fighting
select tigers
one control two
The selection of ROM
"Nekketsu Kakutou Densetsu" is a fight game of Nekketsu.I ues ROM Nekketsu Kakutou Densetsu (J).nes.Why?Because its English version is RikiKunio(J).nes,it is still Japenese version,and we can't download it from many website,so I use Nekketsu Kakutou Densetsu (J).nes.
Introduce of run
I always plan to make a tas of this game.I think it will be suprised if we do time attack.From the beginning,I don't know which man I should use.And I finally select tigers,because aiming for fastest time.I try my best to make it look cooler and faster.
---
NesVideoAgent
: Hi! I am a robot. I took a few screenshots of this movie and placed them here. Here goes! Feel free to clean up the list.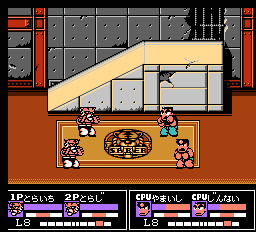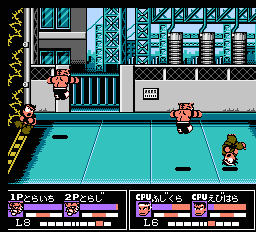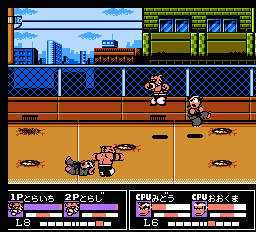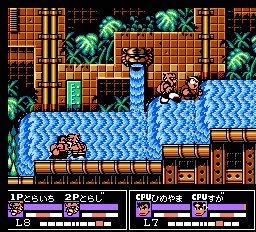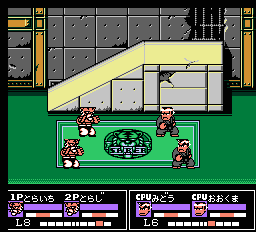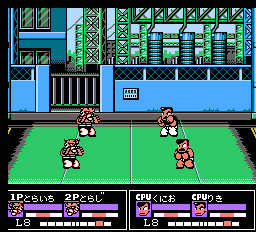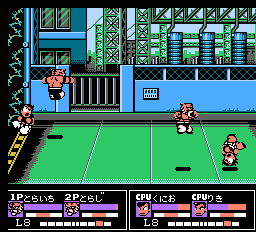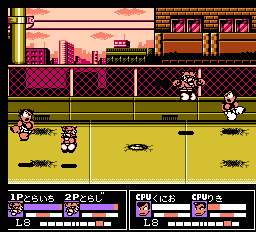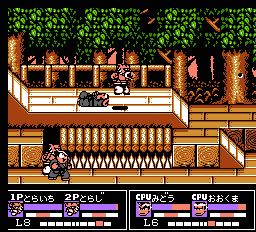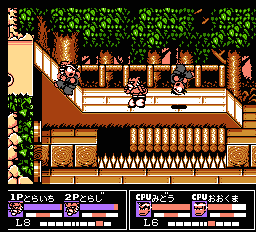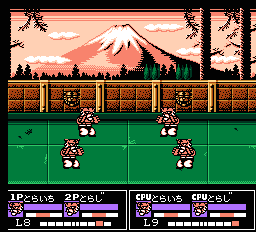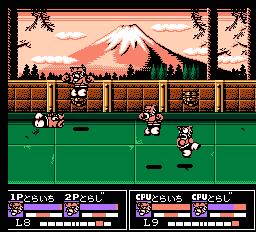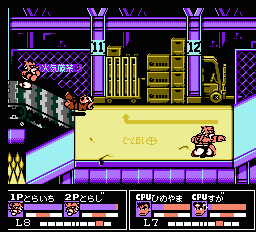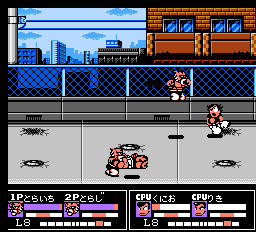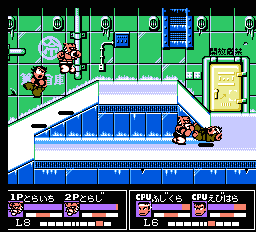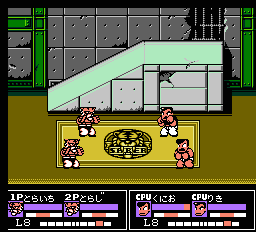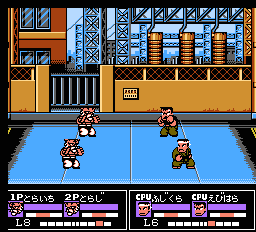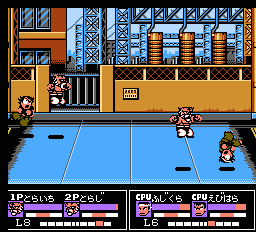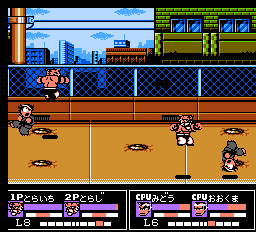 ---