This is a record that nobody ever played before. This game names FullMoon, made by MANA, the IPS can be download form here.
This is a very gorgeous mario hack, not so easy, I think.
There are 9 levels in this game, and 3 extra stages, the extra stages are very hard.
This is the movie completed on 1-9, I didn't get to the extra stages.
Hope you like this movie :)
And here are some snaps from MANA's website.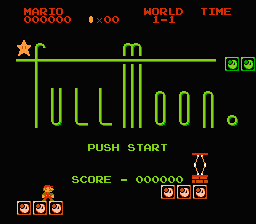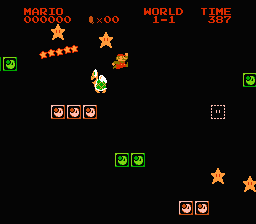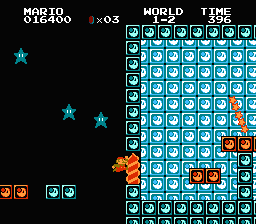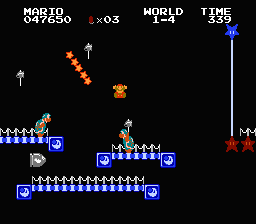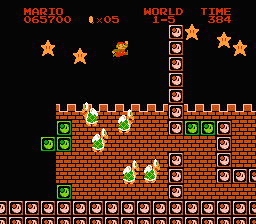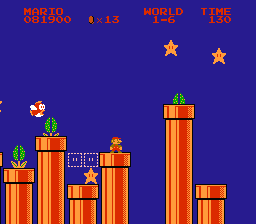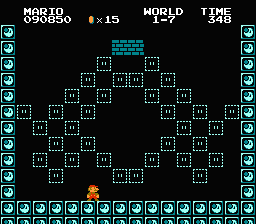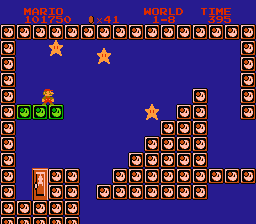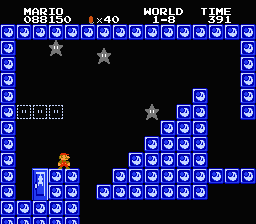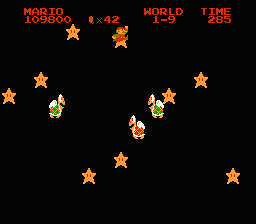 ---
mmbossman
: Rejecting due to poor viewer response.