Choujin Sentai ― Jetman
We call it "鸟人战队", one game about struggle between justice and evil. TV and music are very good.
I had submitted this movie some days before, but I think it is not very nice in stage E. You can see it in
#1567: Xipo's NES Choujin Sentai - Jetman in 09:25.10
. So I re-edit this movie. Now it is 14 frame faster, and the order is A, B, C, E, D, last fight. The original comes from
AnS
's run. Thanks.
Aims for fastest time
Manipulates luck
Plays at hardest level
Takes damage in fightting BOSS
Keeping always ueing red man, and then I can reduce one second totle from changing man. In the last fight, I escape some enemy instead of killing them because lag. I try my best to finish BOSS and return left as fast as possible. Manipulating luck is very important, because I always use "artillery shell" as the last attack instead of "changing bird".
---
Bisqwit
: You double-submitted. Do not use the back-button when you submit something ― it will cause a repeated submit, not an edit. I deleted the other submission and renumbered them, hence this edit. I also tidied up your submission text a little.
---
adelikat
: Accepting for pulbication as an improvement to the currently published run.
---
NesVideoAgent
: Hi! I am a robot. I took a few screenshots of this movie and placed them here. Oh! I also replaced the ROM name.
You indicated Choujin Sentai - Jetman (J),nes
I updated it to Choujin Sentai - Jetman (J).nes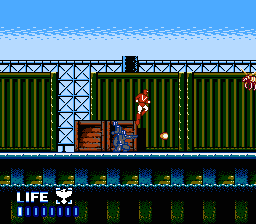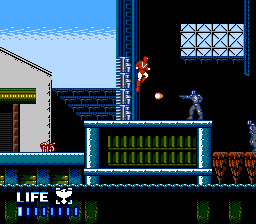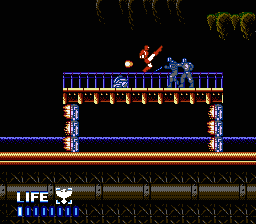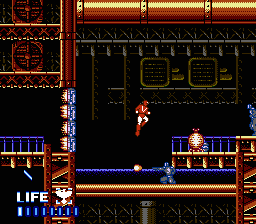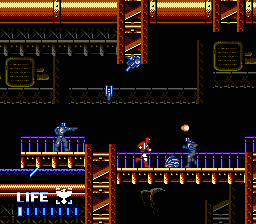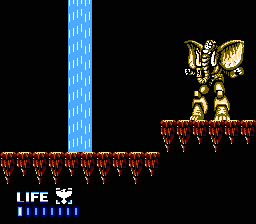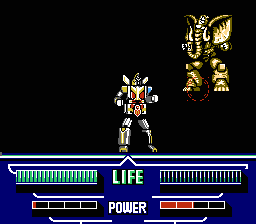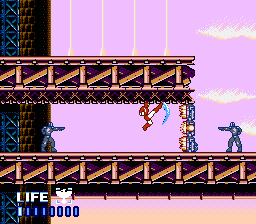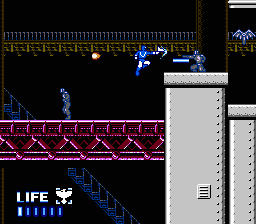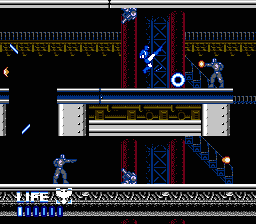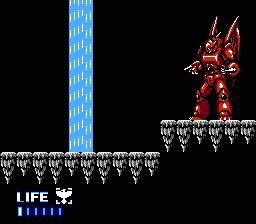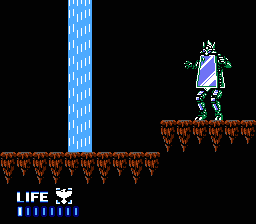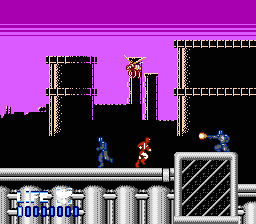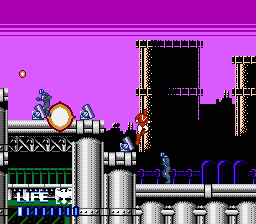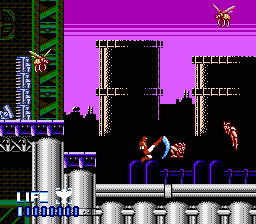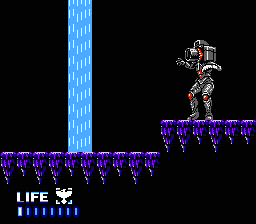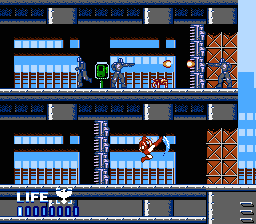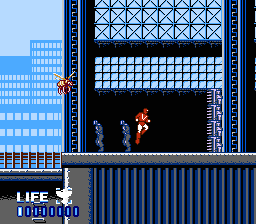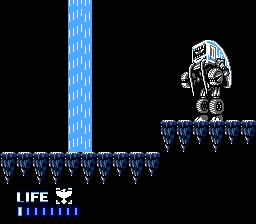 ---