Jewel Master completed as fast as possible. This game works on a ring system. You can combine rings, having two for each hand, to make different spells. One of the rings is a speed ring, so I try to wear that as often as possible.
If you're wondering how this run was completed so fast, I started it before I started my Gunstar Heroes run.
---
NesVideoAgent
: Hi! I am a robot. I took a few screenshots of this movie and placed them here. I'm not sure I got the right ROM though. (I tried
Jewel Master (J) [c][!].gen
, which was the closest match to what you wrote.). Well, here goes! Feel free to clean up the list.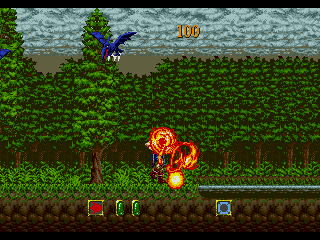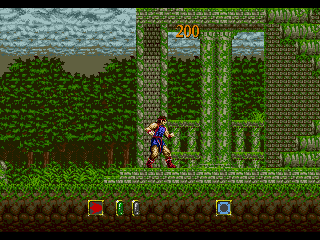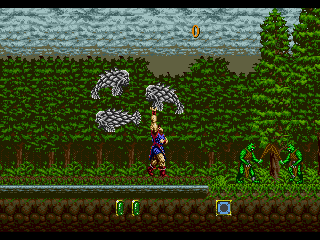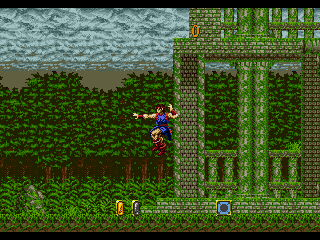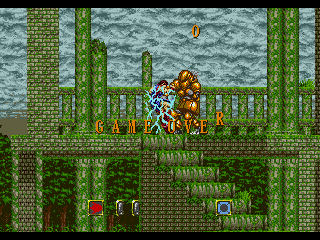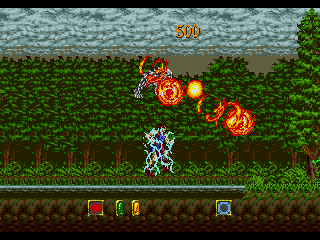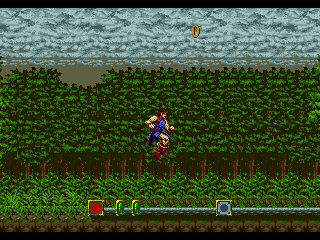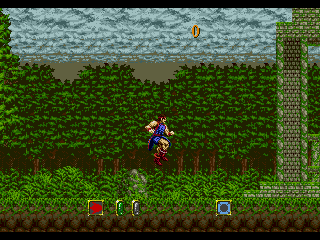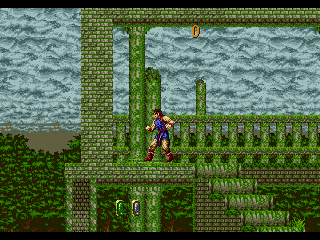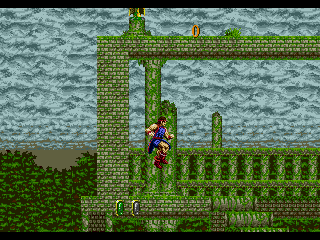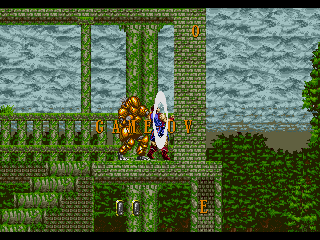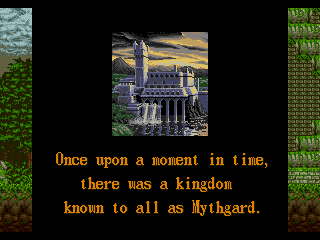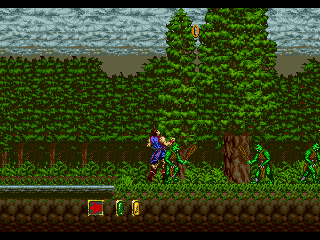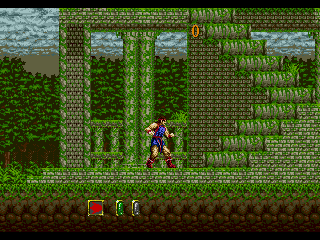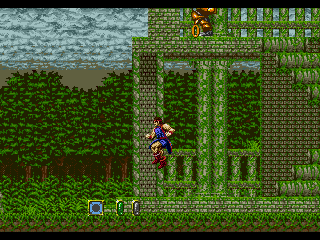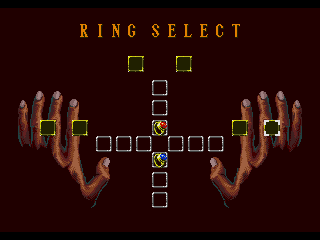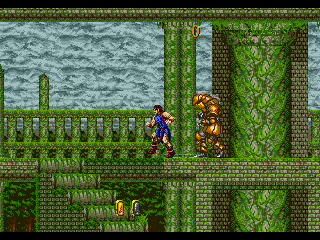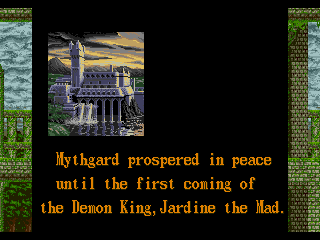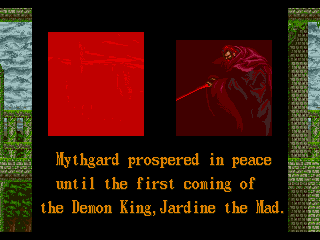 ---
adelikat
: A borderline movie that didn't quite impress the audience enough. Better luck next time.
---
mmbossman
: This submission has been given another chance at publication. If you feel it should be published, instead of returning to the grue, please post WHY in the thread. Similarly, if you do NOT think this movie should be published, post WHY.
---
mmbossman
: After watching this again, I'm somewhat surprised at the slightly lackluster reception it got, I found it to be better than I remember. Accepting for publication.
---