PS : Sorry, My poor English skills, please forgive a lot ...
---
NesVideoAgent
: Hi! I am a robot. I took a few screenshots of this movie and placed them here. Here goes! Feel free to clean up the list.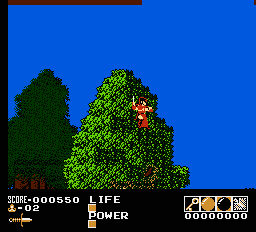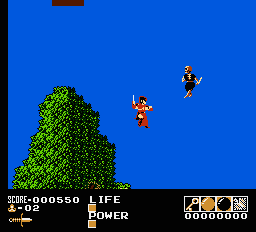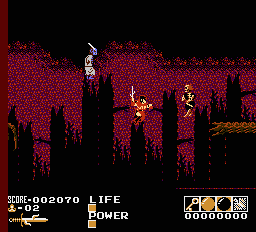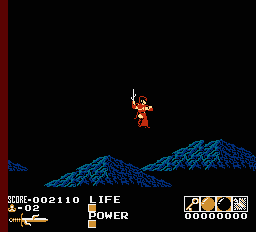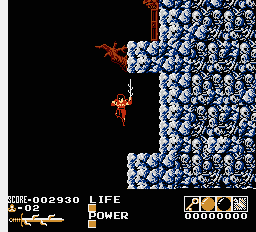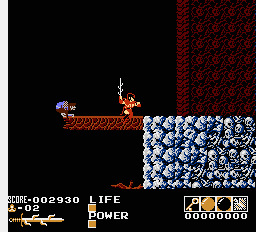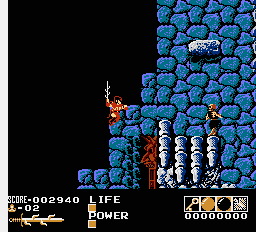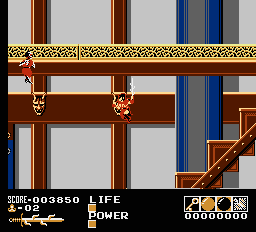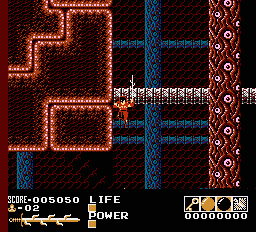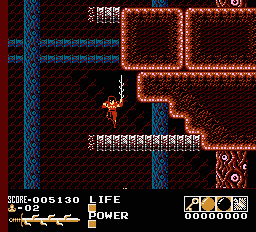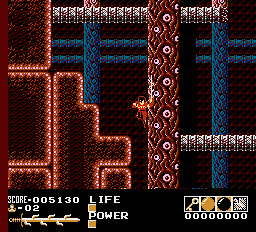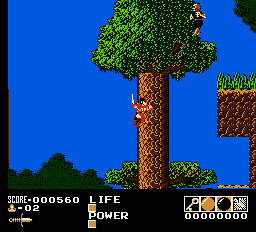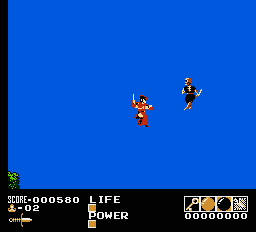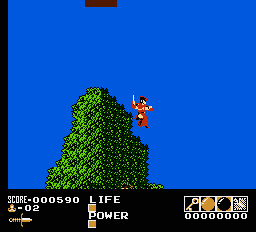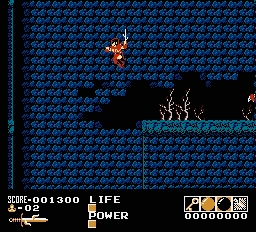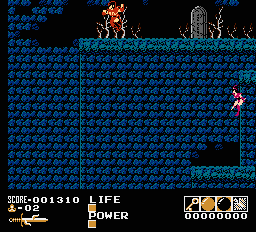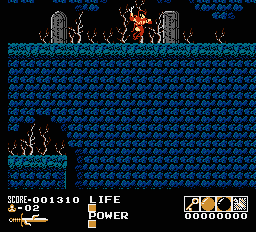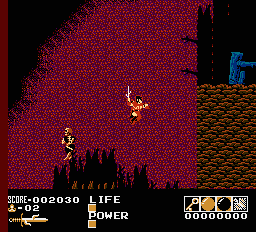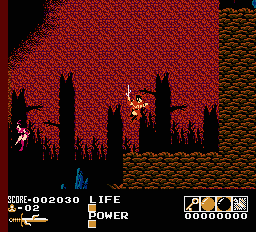 ---
---
Flygon
: Processed up a YouTube module.