General Info
Emulator: FEC Ultra 0.98.16
Aims for fastest time
Abuses programming errors
Uses warps
21 seconds fast than previous movie by Kyrsimys.
Take damage to save time.
The best way to save time.
feed animals as little as possible.
Credits
Thanks for player-Dragonxyk,he helped me a lot.
---
NesVideoAgent
: Hi! I am a robot. I took a few screenshots of this movie and placed them here. Oh! I also corrected the ROM name.
You indicated Little Nemo - The Dream Master (U).nes
I updated it to Little Nemo - The Dream Master (U) [!].nes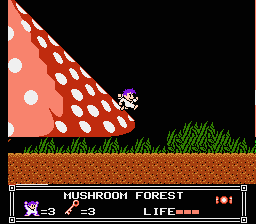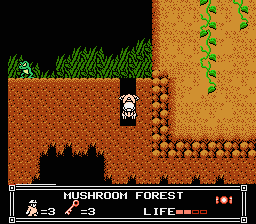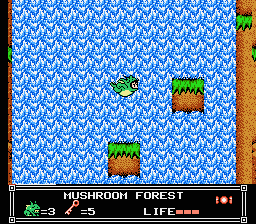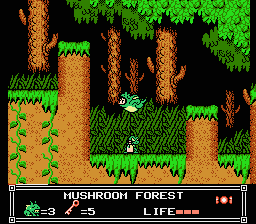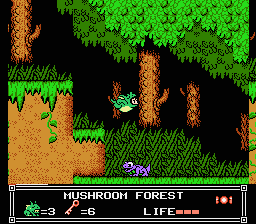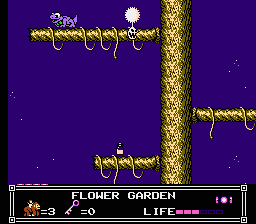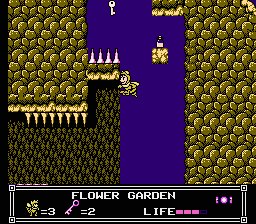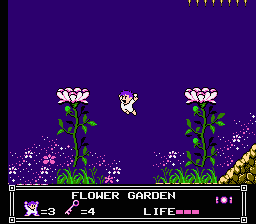 ---
adelikat
: Even though this is an improvement to the published movie, it fails to beat existing improvements (see thread for links). I hope the author works on an improved version. But I am rejecting this one.