Main Information
FCEU0.98.25
Aims for fastest time
Uses death as shortcut
Manipulates luck
Abuses programming errors in the game
Improvment
Uses Frame advanced
Kill enemy more quickly
Looks Memory Address
Back Attack(It means attacking enemy with back)
A glitch which can kill enemy with only one attack.The key to this glitch is that hit enmey by bottle(and so on) before bottle disappear.
Memory Address
045F:HP of A
0460:HP of B
0403:count of A
0404:count of B
00B7:x-positon of player
00CB:y-positon of player
0334:x-sub-positon of player
032A:y-sub-positon of player
00B9:x-positon of A
00CD:y-positon of A
00BA:x-positon of B
00CE:y-positon of B
007D:state of player
007F:state of A
0080:state of B
---
NesVideoAgent
: Hi! I am a robot. I took a few screenshots of this movie and placed them here. Oh! I also corrected the ROM name.
You indicated Double Dragon 3 - The Sacred Stones (U).nes
I updated it to Double Dragon III - The Sacred Stones (U) [!].nes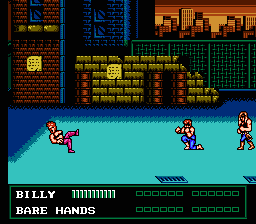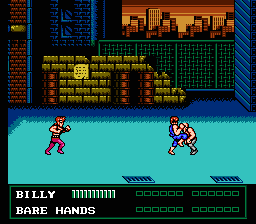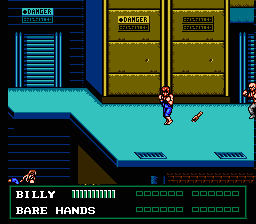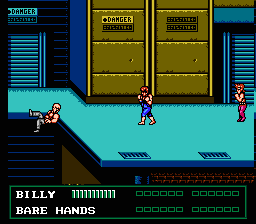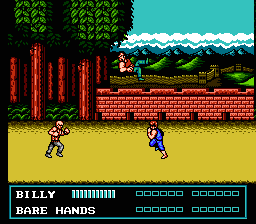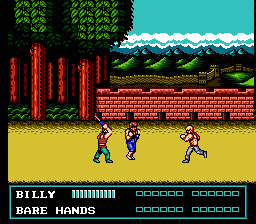 ---
Truncated
: Well, everybody seems to like this improvement. Accepting
---
mmbossman
: Truncated seems to have had problems with a misclick. Reverting from canceled to accepted.
---