General info
Surprise! They never expect the Spanish Inqui Spear dude!
Movie goals, in order of importance:
Uses a suboptimal character: Spear dude (or Eric Lecarde)
As fast as possible
Does not take damage, because it doesn't save any time
Does not hoard enough crystals
Plays fine in Gens 9.5, and probably others.
---
NesVideoAgent
: Hi! I am a robot. I took a few screenshots of this movie and placed them here. I'm not sure I got the right ROM though. (I tried
Castlevania - Bloodlines (U) [!].gen
, which was the closest match to what you wrote.) Well, here goes! Feel free to clean up the list.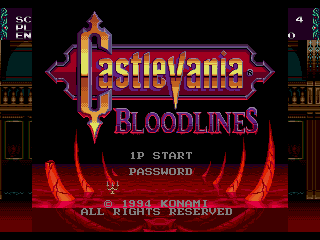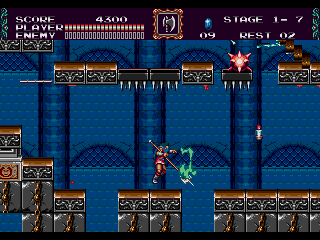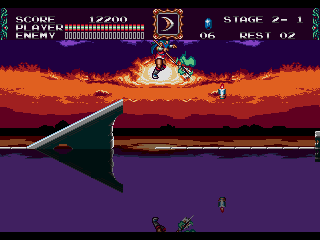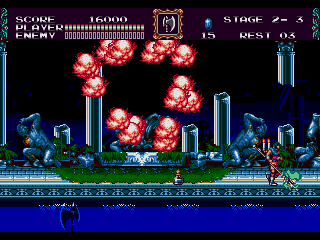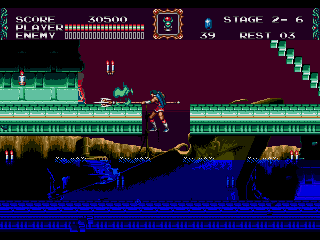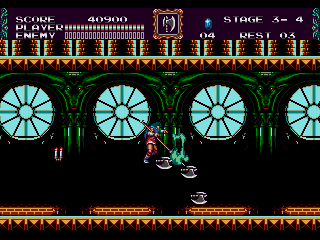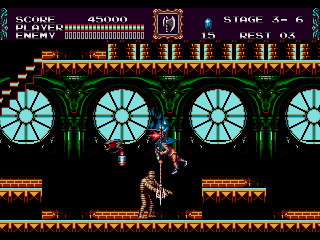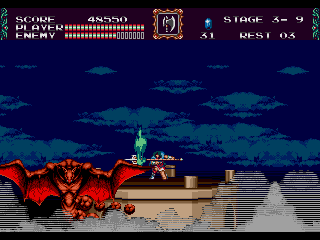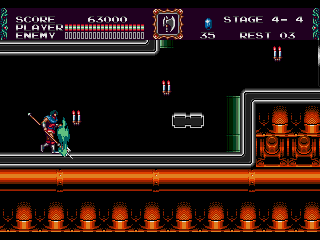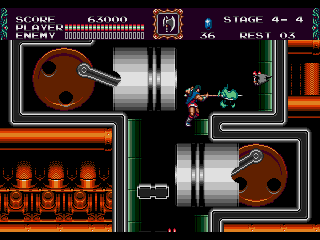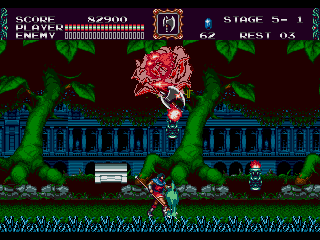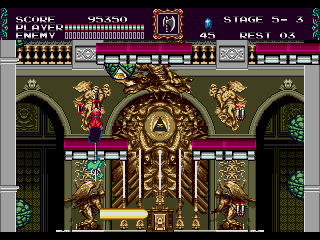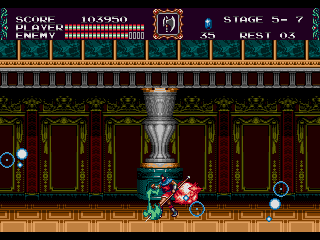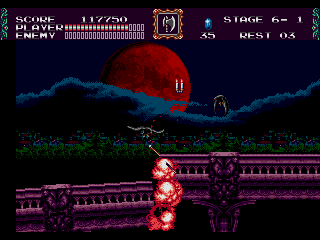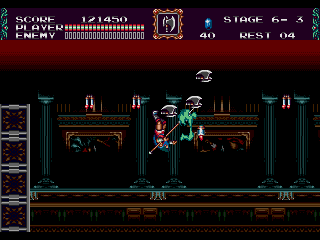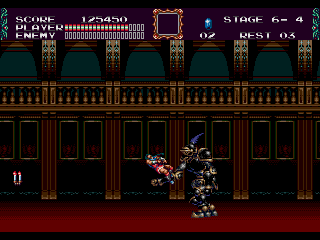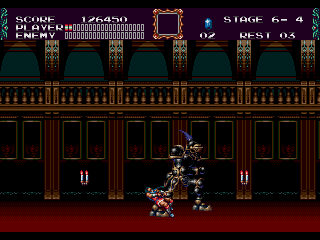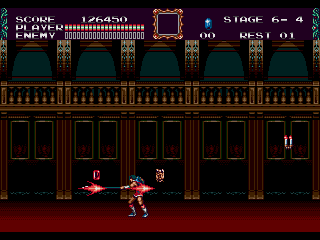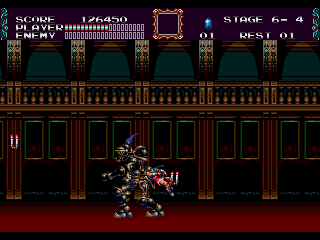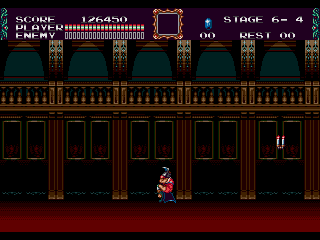 ---
ShinyDoofy: Processing...